Admissions 2021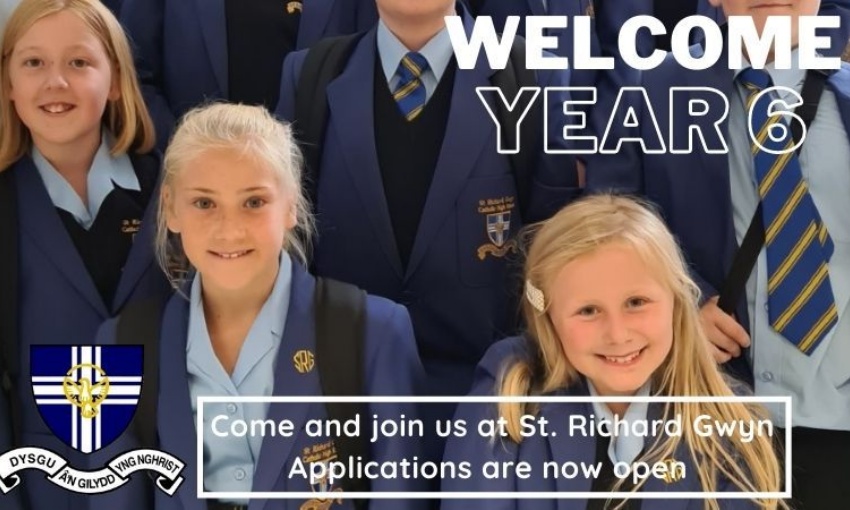 Applications are now open for a place in September 2021
Choosing a school for your child is one of the most important decisions for any parent. We will be holding a virtual "welcome week" beginning on October 12th so that you can find out more about our school.
We welcome applications from pupils of all backgrounds and we will be delighted if you choose us.
Please complete the application forms on the FCC website https://www.flintshire.gov.uk/en/Resident/Schools/School-Admissions.aspx
and also fill in the application form on our website in the admissions section.
Copies of a letter and the prospectus will be delivered to our feeder primaries. If your child doesn't attend a feeder school, please telephone the school or email srgadmin@strichardgwyn.flintshire.sch.uk to request a copy.
We look forward to working with you this year; helping to prepare your child for the transition to high school.