Year 9 - Key Stage 4 Options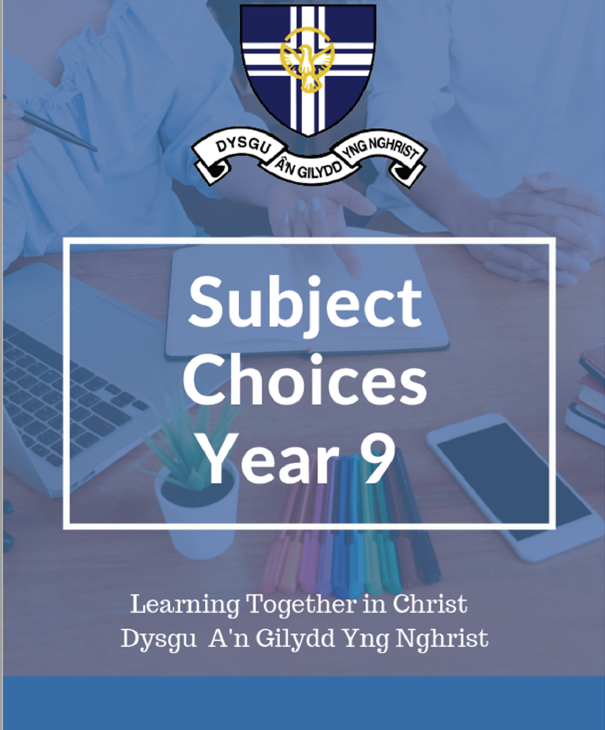 Please click here to view the letter giving outline information about the 2022 Year 9 GCSE options process.
Here is an introductory video from Mr Davies providing more information about the process and the Options Booklet.
To learn about the subjects on offer, below are a series of videos from each subject which will provide more detail about the GCSE subject courses available at St Richard Gwyn Catholic High School.
As always, our Careers Wales advisor is on hand to provide additional support to pupils who maybe uncertain as to what route to take to their chosen career. Please click here to meet our school's Careers Wales advisor, Heather Roberts. Information on how to contact Heather and to arrange a meeting is given at the end of the presentation.