Yr 10 Parents Evening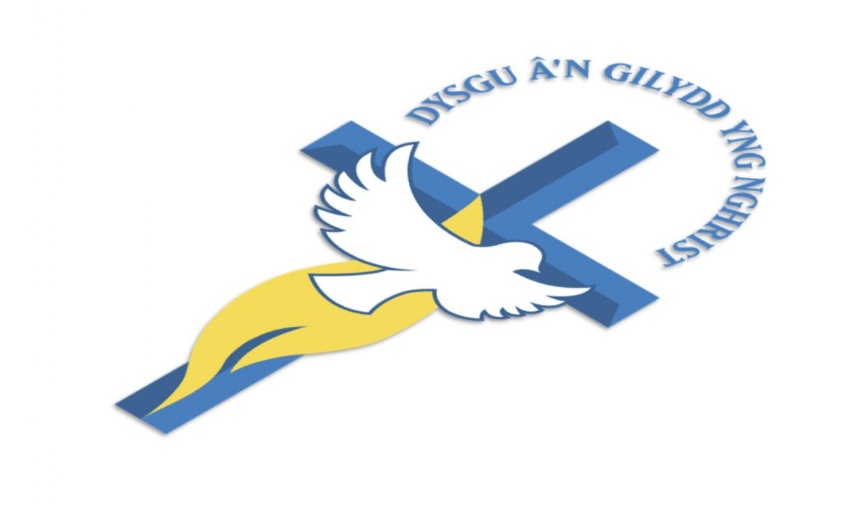 I would like to invite you to attend our Year 10 Parents Evening that will take place on Thursday the 27th April.
This will be a face-to-face event at St Richard Gwyn and you will have the opportunity to book a five-minute appointment with all subject teachers. This will be a great opportunity to discuss mock results and preparations for the forthcoming exams.
You will be able to book your own appointments with your child's subject teachers using the following link:
https://outlook.office365.com/owa/calendar/StRichardGwynCatholicHighSchoolCopy@hwbwave15.onmicrosoft.com/bookings/s/kJ0AVtMYxU-q93wCq9lmAA2
The Science department have requested that appointments are booked with the following teachers for each class:
Triple Science - Mr Woodmansee, Mr Anderson and Mr Welsh
10D1 - Mrs Heaton
10D2 - Mrs Heaton and Mr Woodmansee
10D3 - Mr Anderson
10D4 - Mrs Baxter
10D5 - Mr Welsh
Computing - Mr Wood
Digital Technology - Mrs Jones
I advise booking appointments with your child so that they can tell you who teaches them. If you need any assistance with this please contact the school reception.
We look forward to welcoming you back into school for Parents Evening. If you have any problems or questions please do not hesitate to contact me.
Kind regards,
Mrs Walsh