Sixth Form Evening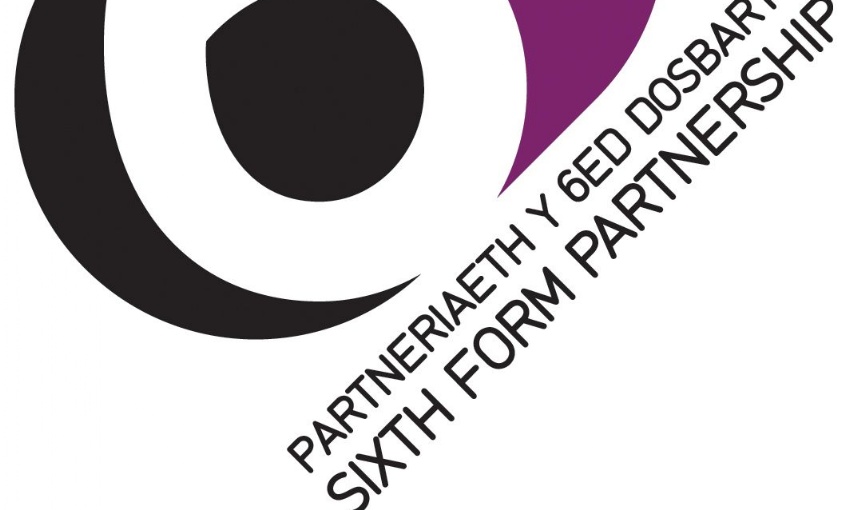 Dear Parents and Carers of our Sixth Form students,
We would like to invite you to St Richard Gwyn on Tuesday 28th of March to attend our Sixth Form Parents Evening. The appointments will run from 3.45-6.30 and you will have the opportunity to book a 5 minute appointment with all subject teachers. Teachers from Flint High School will also be present. This will be an opportunity to discuss mock results and progress towards the A level exams.
Bookings can be made by accessing the links below, however this will be a face-to-face event.
Bookings for teachers from St Richard Gwyn can be made using the link below:
Booking information for Flint High School is below:
Appointments can be made from Tuesday 21st March and will close on Tuesday 28th March at 2pm, they will be 5 minutes in length.
Please visit https://flinthighschool.schoolcloud.co.uk to book your appointments.
All guides and videos can also be found on our school website in the 'Parents' tab.
Login with the following information:
· Your child's forename
· Your child's surname
· Your child's date of birth
If you have any problems accessing the appointment system, then please contact Mrs. Anna Smith at Flint High School and Mrs. Walsh at St Richard Gwyn Catholic High.
Kind regards,
Mrs Walsh