Yr 8 Parents Evening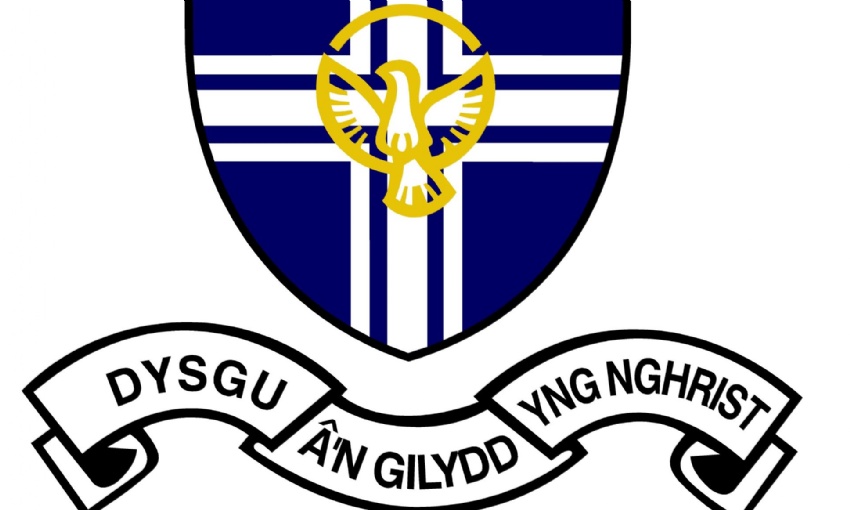 We will be hosting a virtual Year 8 Parents Evening on Thursday 28th April via Teams.
The evening will be split into three sessions that run between the times below, you are able to book any time that suits you depending on availability:
3.45-4.30
4.45-5.30
5.45-6.30
You will have the opportunity to book a five-minute appointment with each subject teacher, I have created a separate booking link for any appointment for Drama with Mrs. Fitzjohn. Once you have booked an appointment for each subject you will receive a confirmation email that contains a Teams meeting invite. This will be required on the evening to access the meeting with each member of staff.
Please use the link below to select appointment times with each subject teacher:
https://outlook.office365.com/owa/calendar/StRichardGwynCatholicHighSchoolCopy@hwbwave15.onmicrosoft.com/bookings/
Please do not hesitate to contact me if you need any assistance making the bookings,
Yours sincerely,
Mrs Walsh