Sixth Form Parents Evening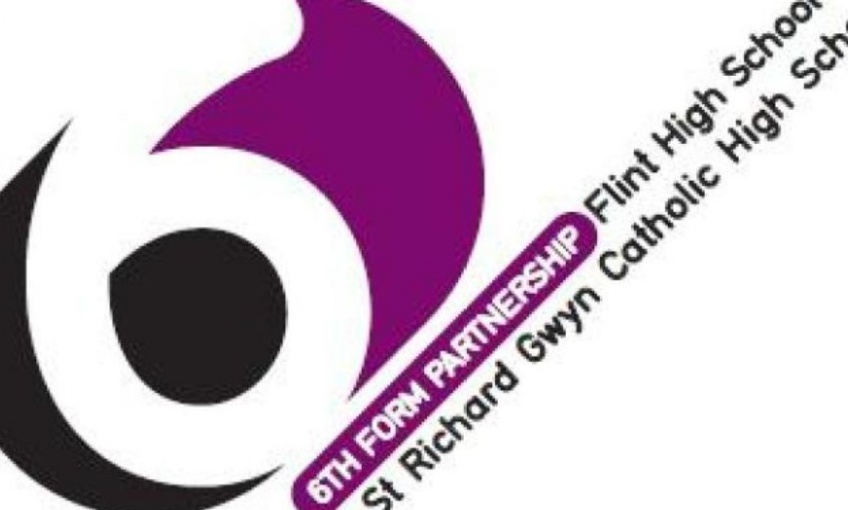 Sixth Form Parents Evening will take place on Thursday 25th March.
Click here for further information.
St. Richard Gwyn:
Please click here to book a 5-minute appointment with subject teachers. We look forward to seeing you.
---
Flint High School:
Dear Parents/Carers,
I would like to invite you to attend our Parents' Evening on Thursday 25th March. Appointments can be booked from 3.30pm until 6.30pm with your child's subject teachers.
The school has introduced a new intuitive and easy to use online appointment booking system. This allows you to choose your own appointment times with teachers. In order to book your appointments, please watch the video guide for parent's or read through the guide attached.
The video guide for parents can be viewed here:
Here is a link to the SchoolCloud website at:
https://support.parentseveningsystem.co.uk/article/801-video-parents-how-to-attend-appointments-over-video-call
You can login here:
https://flinthighschool.schoolcloud.co.uk
All of this information is also available on the Parent's evening page on the FHS school website.